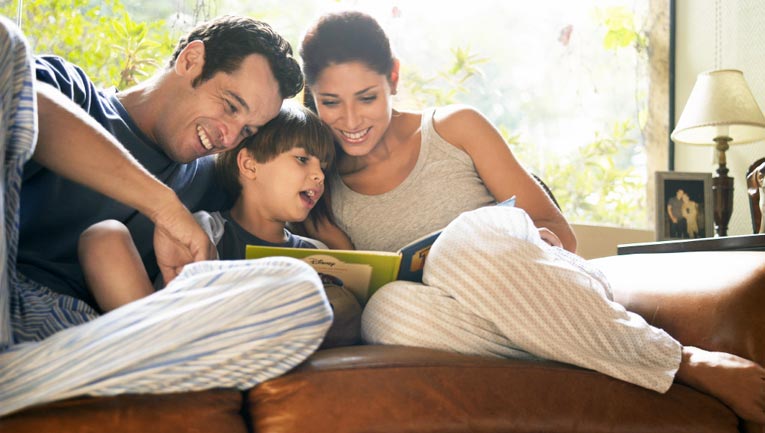 Welcome to Marriage and Family Counseling Service of the Quad Cities
Position Opening
Marriage and Family Therapists: Conduct Premarital Therapy, Couples Therapy, Family Therapy and Individual Therapy including conducting intake sessions, treatment planning and using systemic interventions. Master's degree in Marriage and Family Therapy from an accredited program and one year therapy experience and a current Illinois Marriage and Family Therapist license. Must have experience in the use of the Structured Initial Interview (SII), Dynamic Relationship History (DRH), Family of Origin Exploration (FOE) and other systemic strategies. Job site: Rock Island, IL. Mail resumes to: Attn: Human Resource,. Marriage and Family Counseling Service, 1800 3rd Avenue STE 512, Rock Island IL 61201. Refer to job code RF001 when applying.
---
New! - Dr. Derek Ball Featured on Paula Sands
Talking about dealing possible family conflict due to COVID conversations: Dealing with Differences
---
2021 Community Behavioral Health Workshop
Monica McGoldrick
October 14, 2021 • 9 AM - 4 PM ****Postponed
Quad City Botanical Center
More info...
---
Dr. Derek Ball Featured on Paula Sands Show Live & KWQC News
How to Help a Depressed Loved One
"Find the Positive in Quaratine"
"Stressed, Worn Out, Overwhelmed?"
Dr. Derek Ball explains some pre-marital counseling tips for engaged couples; with the reminder that the marriage relationship should come first in wedding planning.
---
Our trained therapists specialize in helping couples and families with issues like increasing conflict, poor communication, defiant children, affairs, depression, anxiety and many others. As a United Way supported program, we can offer help at a cost that is affordable for today's families.
Given our mission of helping families in the Quad City area, we are also dedicated to training other helping professionals. Our graduate level classes and workshops offer the opportunity to learn about marriage and family therapy. Our internships provide doctoral-level students the opportunity to get daily training and supervision.
If you are interested in receiving help for your family or relationship, or if you are simply interested in learning more about our agency, please explore our website and contact us with any questions you might have.
---
View our public service announcement
"Marriage and Family Counseling Service Promotes, strengthens, and empowers relationships and reduces abuse within families, and educates professionals to assist families"