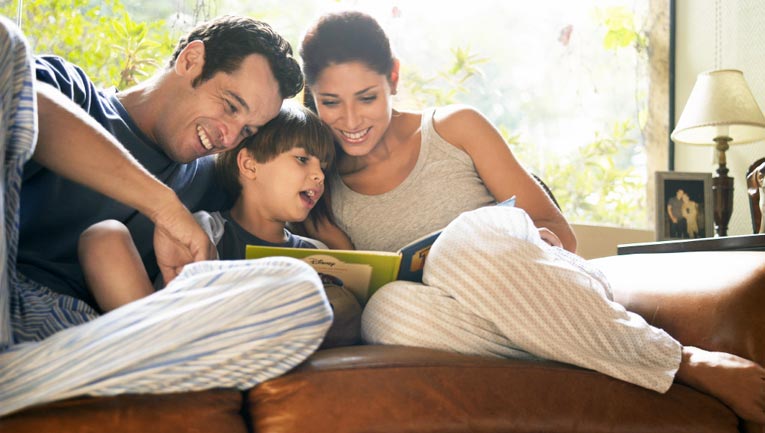 Welcome to Marriage and Family Counseling Service of the Quad Cities
---
Our trained therapists specialize in helping couples and families with issues like increasing conflict, poor communication, defiant children, affairs, depression, anxiety and many others. As a United Way supported program, we can offer help at a cost that is affordable for today's families.
Given our mission of helping families in the Quad City area, we are also dedicated to training other helping professionals. Our graduate level classes and workshops offer the opportunity to learn about marriage and family therapy. Our internships provide doctoral-level students the opportunity to get daily training and supervision.
If you are interested in receiving help for your family or relationship, or if you are simply interested in learning more about our agency, please explore our website and contact us with any questions you might have.
---
View our public service announcement
"Marriage and Family Counseling Service Promotes, strengthens, and empowers relationships and reduces abuse within families, and educates professionals to assist families"