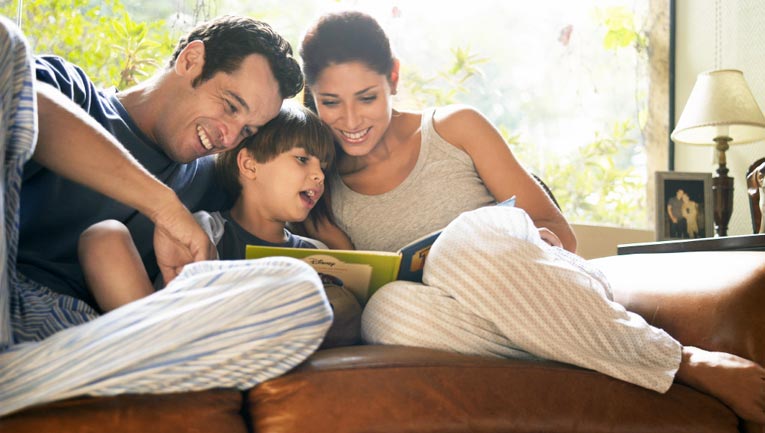 Welcome to Marriage and Family Counseling Service of the Quad Cities
2020 Community Behavioral Health Workshop
Monica McGoldrick
November 6 • 9 AM - 4 PM
Quad City Botanical Center
Monica McGoldrick is Director of the Multicultural Family Institute in Highland Park, NJ and on the Psychiatric Faculty at the Robert Wood Johnson Medical School. She has a BA from Brown University, an MA in Russian Studies from Yale University, and an MSW and an Honorary Doctorate from Smith College. A fourth generation Irish American, married to a Greek immigrant, her closest emotional connection while growing up was to her African American caretaker, Margaret Bush. Knowing little about her roots while growing up, Dr, McGoldrick through her family therapy work came to believe deeply in the importance of connections to family and cultural history. She is internationally known for her writings and teachings on topics including culture, class, gender, the family life cycle, loss, family patterns (genograms), remarried families, and sibling relationships. Her books include-Ethnicity and Family Therapy, 3rd ed; Genograms: Assessment and Intervention, 3rd ed; and The Genogram Journey and Reconnecting with Your Family.
6 CEUs for LMFTs, LCPCs, LCSWs • Lunch included
---
Featured on Paula Sands Live!
Dr. Derek Ball explains some pre-marital counseling tips for engaged couples; with the reminder that the marriage relationship should come first in wedding planning.
---
Our trained therapists specialize in helping couples and families with issues like increasing conflict, poor communication, defiant children, affairs, depression, anxiety and many others. As a United Way supported program, we can offer help at a cost that is affordable for today's families.
Given our mission of helping families in the Quad City area, we are also dedicated to training other helping professionals. Our graduate level classes and workshops offer the opportunity to learn about marriage and family therapy. Our internships provide doctoral-level students the opportunity to get daily training and supervision.
If you are interested in receiving help for your family or relationship, or if you are simply interested in learning more about our agency, please explore our website and contact us with any questions you might have.
---
View our public service announcement
"Marriage and Family Counseling Service Promotes, strengthens, and empowers relationships and reduces abuse within families, and educates professionals to assist families"